Focus Areas
We work with organisations to create workplaces that engage employees and promote efficiency. Our workplace experts always begin by examining the well-being, needs and wants of your people. How can our technology support outcomes? Can we make nutritious, energy-boosting meals a highlight of the workday? How can we create a healthy indoor environment? Are we meeting CSR aspirations? With the right questions, we then formulate the right solution.
FMCG: Be the employer of choice
To help organisations attract the best future talents, we know it's crucial to understand what motivates Millennials and Gen Z and build an engaging workplace around them. All the while ensuring quality and cultural sensitivity across your offices worldwide.
Banking & Finance: Getting the balance right
Financial services organisations are tightly regulated. How do you balance compliance with flexibility? Add services to increase agility and reduce risk. Improve everyone's quality of life. Re-think and reimagine all aspects of the workplace. We show care for employees by examining the tiny details, from reception facilities and food services to general maintenance.
Technology: Ahead of the innovation curve
To improve quality of life today, Sodexo puts digital innovations at the heart of our services. In Sodexo Asia Pacific House, we use technology to improve all aspects of work life. Like a tightly integrated IoT facilities management platform with 200 comfort sensors, and Smart Chef app and RFID fridges for fuss-free access to fresh meals.
Professional Services: Attracting and inspiring professionals
We help employers keep top professionals inspired and motivated by creating a workspace designed around their emotional needs. Integrating technology that lets them balance work and home life. Just take a look at Sodexo APAC House, where our variety of working spaces support all styles of working, and our tech-enabled hot-desking system drives inter-department interaction and productivity.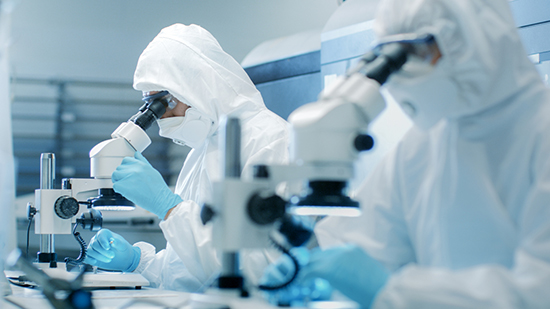 Pharmaceuticals & Life Sciences: A leading edge formula
Pharma is under pressure. Development costs are rising. Administrative tasks are eating into scientists' lab time. Time for a new formula. An agile, innovative lab of the future. Where scientists can focus on vital research, and scientific collaboration is actively encouraged.
ICT & Media: Exceeding employee expectations
People want to work for companies that have integrity and a strong sense of social responsibility. Our solutions deliver creative and effective workplaces that encourage employees to take part in world-changing initiatives. We're proud to offer facility management services across the Asia Pacific region that contributes to employees' comfort and sense of safety, and simplify their daily work life.
We serve over 10,000 clients and 15,000 sites globally in the business and industry segment.