Food Waste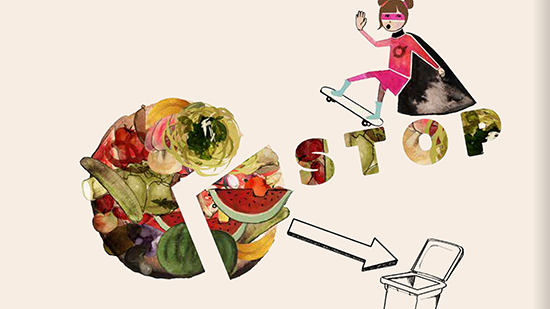 Across the region, Sodexo has forged partnerships to reduce food waste in the territotires we operate in. In Singapore, we have a long-term alliance with Food Bank Singapore to spread greater awareness of food waste in the country and facilitate food distribution to the disadvantaged. Meanwhile in Australia, our partnership with surplus food wholesaler Yume allows us to divert tonnes of high-quality food from the landfill every year.
Globally, we are proud to participate in the International Food Waste Coalition (IFWC), which brings companies and organisations together to fight against food waste and make policy change. Engaging our suppliers, clients and consumers in cutting back food waste means faster and far-reaching results on a global scale.
We recognize that significant strides in the conservation of natural resources requires collaboration across the globe. With support from the International Food Waste Coalition, Champions 12.3, the World Resources Institute, and ReFed , we are privileged and poised to help lead the charge in reducing food waste.
Sustainable Purchasing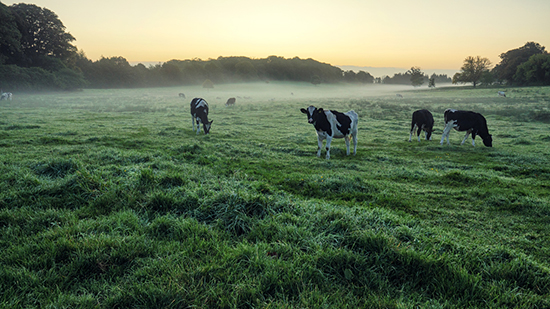 As a global leader, Sodexo has established sustainable purchasing practices with our suppliers through the Sodexo Supplier Code of Conduct. We have also switched to using 100% cage-free eggs in Australia (900 million of them every year) and are progressively doing the same in other markets.