Employee engagement: a real performance driver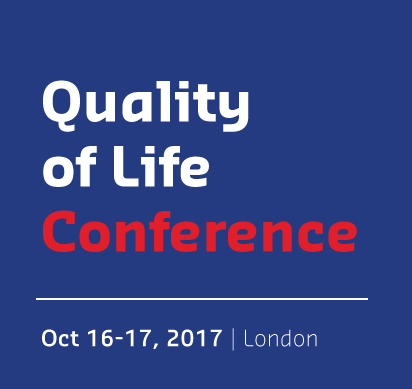 Sodexo's 2017 Quality of Life Conference was an opportunity to explore new solutions for tomorrow's needs. This conference brought together some 50 inspiring speakers that looked at measurable and realistic ways to make progress.
2017 Global Workplace Trends Report
Our new report shows that connectivity, innovations and uncertainty are rewriting the rules of the workplace; next-generation working styles are being defined by individuality, inclusiveness and techno-literacy; and we can expect to see more robots as colleagues.