Our global Energy & Resources segment serves clients in the Oil & Gas, Engineering & Construction and Mining industries, as well as other energy sectors. We accompany our clients at each phase of their projects, from research and development to transportation or refining, be it in urban or industrial environments, onshore or offshore.
We deliver a wide range of top-quality, fully integrated services: camp design, administrative services, light and technical maintenance, security, waste management, food services, sport and cultural activities, wellness and motivational programs and more. Our aim is to provide safe and comfortable environments both on and off the job, and drive the performance of our clients' organizations.
Our Energy & Resources segment serves four global markets:
Discover how Sodexo creates the best conditions for those who live and work in unconventional places so that they feel safe, comfortable and engaged:
CONTACT US
Please send your inquiries, including feedback and requests for information.
Proven experience in Vietnam with three projects over the past year, including two with international drilling companies.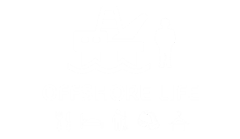 Offshore Life, our standard for catering and accommodation services, designed by Sodexo to meet our client's expectations regarding safety, well-being, cleanliness and comfort.
QUALITY OF LIFE IN ACTION
At Sodexo, we consider Quality of Life to be a key and yet largely unexplored factor in individual and collective performance. Discover our articles, case studies, expert interviews and testimonials to get the latest news and trends on this topic.
Press Kit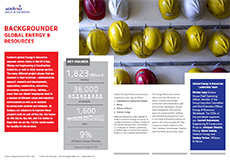 Discover the global footprint of Sodexo's Energy and Resources segment, including environments where we offer Quality of Life services, key figures and leader profiles. An FAQ is also available.